Levered IRR - 52.1%

| Equity Multiple - 2.25x | Asset appreciation 44%
Unit Mix: 1 BR, 1 BA (5) and 2 BR, 1 BA (6)
Number of Units: 11
Building Size: 9, 650 SqFt
 
Lot Size: 0.87
Acre Year Built: 1961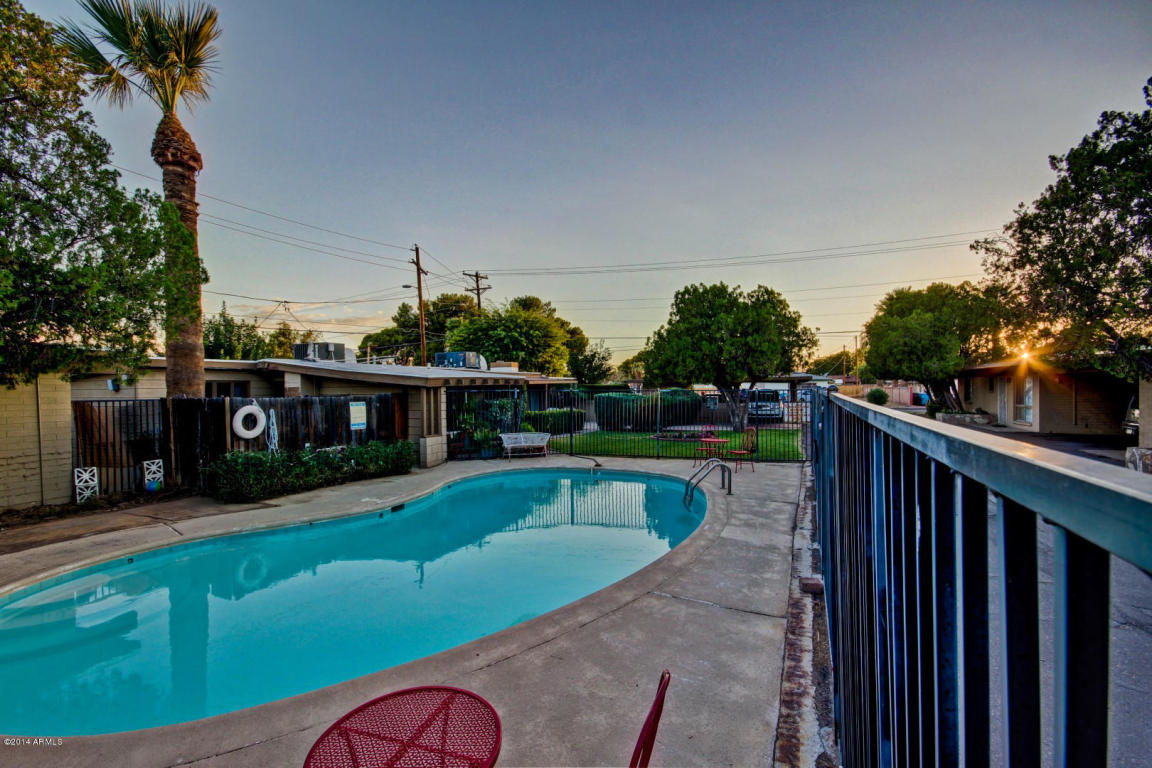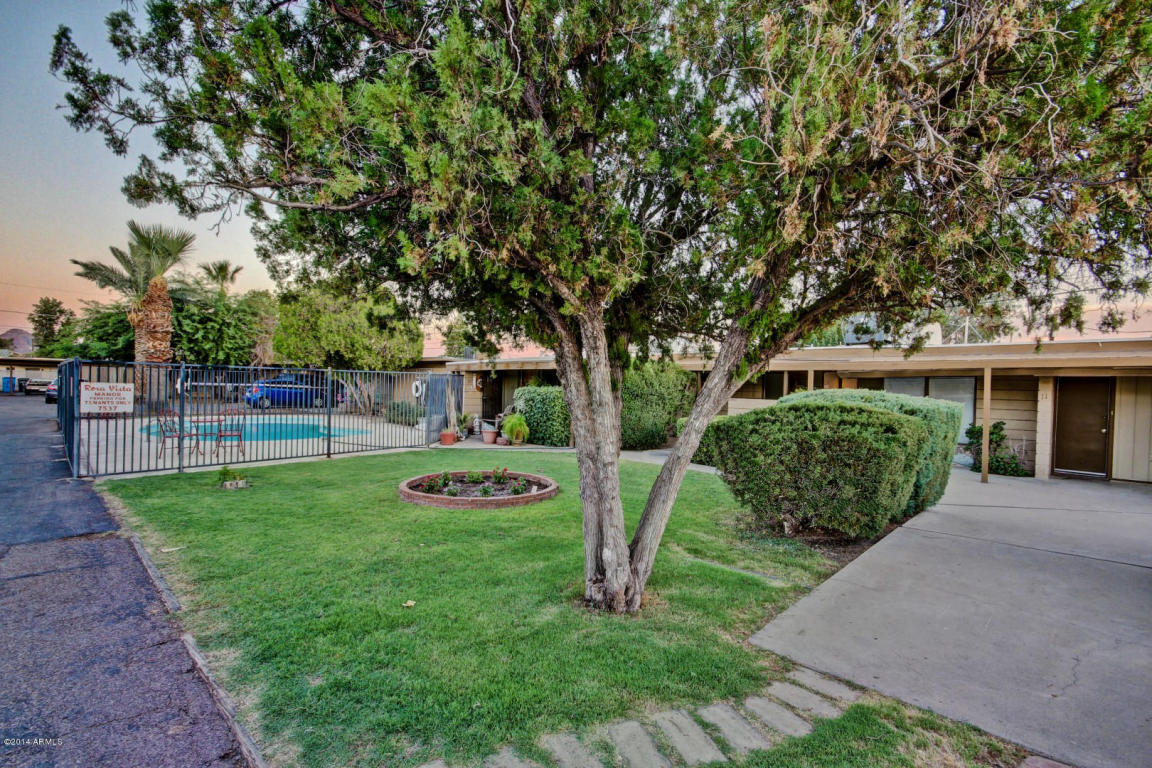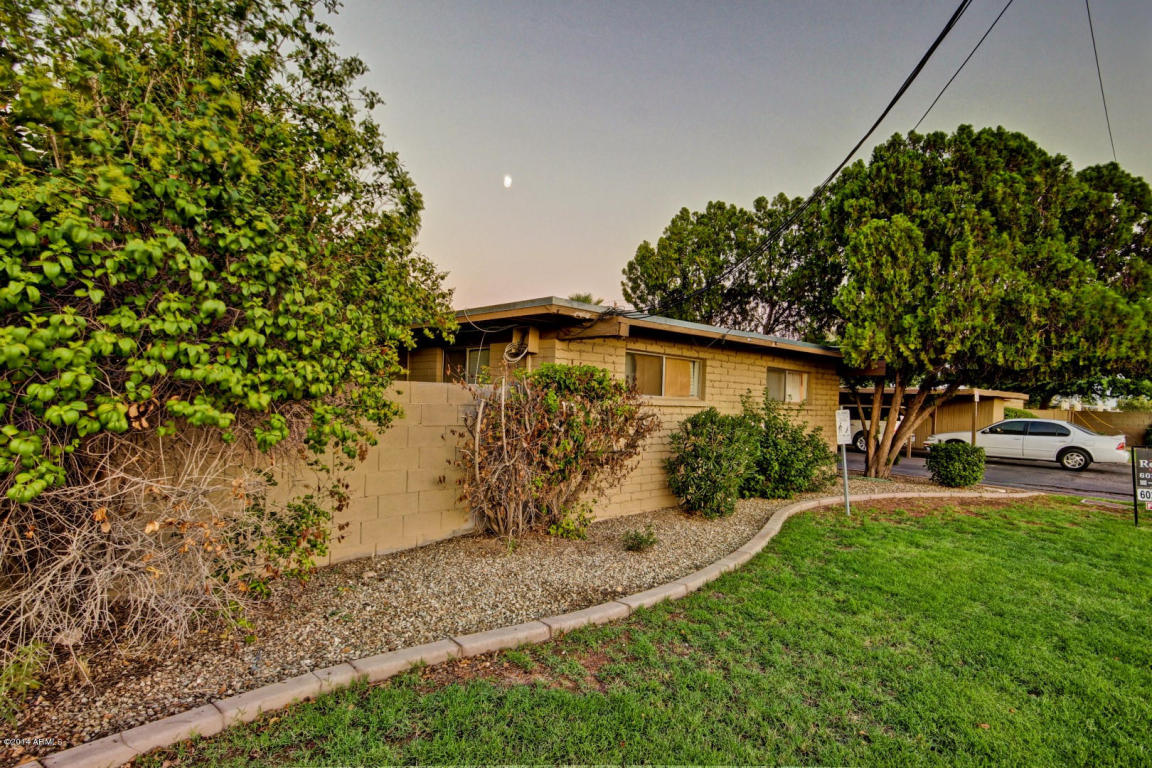 Opportunity
Property was on the same city block as Franciscan Apartments
Previous owner had done a poor job repositioning the property, pouring $100,000 of Capital Expenses into it, completing all the 'heavy lifting' items but not optimizing it well enough for disposition.
Strategy
Having two properties adjacent to one another allowed us to reduce management costs and services, essentially enabling us to treat these properties as a combined 27-unit complex (16 in one, 11 in the other).
Finishing the repositioning of the property and optimizing its upside potential.
The complex was fully operating and stabilized within 16 months at a low renovation cost of $40,000. The property sold in just over two years delivering a Levered IRR of over 52% to our investors.
At Purchase
Purchased June 2013
Purchase Price $485,000


Price per Door $44,090
Price per SqFt $50.26

Avg. Rent at Purchase $463/Mo.
Occupancy Rate 90.1%

Renovations $40,000
Total Investment $185,500
At Sale
Sold in August 2015
Sale Price - $700,000

Rent Increased to $590/Mo. (highest)
Occupancy Increased to 94.7%

Unlevered IRR - 52.1%
Trailing 12 prior to sale, Cash-on-Cash - 16.03%