experienced | efficient
eye for excellence
acquisition • management • development • revitalization
Red Rock Equities is a real estate investment firm specializing in the acquisition, management, and redevelopment of Multifamily Properties in California and Arizona.
Founded in 2011 by Yotam Shochat, a seasoned real estate investor, Red Rock Equities' hands-on, entrepreneurial approach in all aspects of the investment cycle is the key to our unparalleled and consistent performance. We target value-added multifamily properties repositioning opportunities, strategically plan our projects, and aggressively execute on acquisitions to deliver exceptional results.
We apply a comprehensive, institutional investor-grade evaluation process to carefully analyze risk and assess projected returns, using detailed financial models, scenario analyses, and advanced statistical simulations.
Throughout all phases of the investment lifecycle, we strive for operational excellence. Maintaining well-kept communities, happy tenants, and a busy team allows us to generate the best returns for our investment partners.
At the core of Red Rock's investment philosophy is a partnership model that ensures full transparency, integrity, and partner alignment.
We look forward to partnering with you to accomplish your portfolio management goals.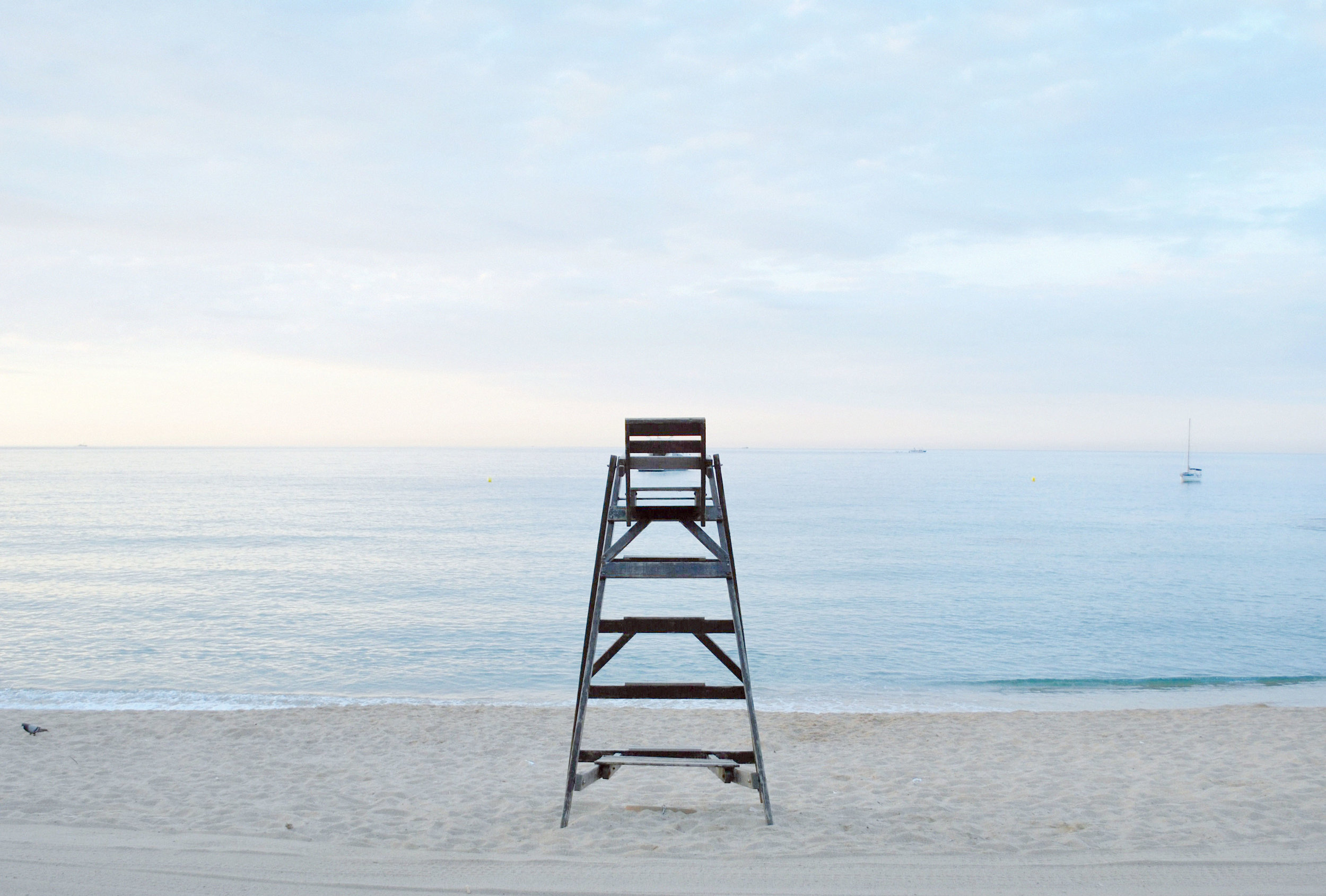 our leadership
YOTAM SHOCHAt
From the beginning of his career, Yotam has utilized his eye for excellence and market savvy to establish himself as a unique player in the real estate industry. Seeing an opportunity in the US real estate market after the bubble burst in 2008, Yotam founded Red Rock Equities and acquired, transformed, developed and successfully managed hundreds of properties, earning a notable reputation not only for his keen insights but also for his company's investment pillars.
With his hands-on entrepreneurial approach, and advocacy for transparency and equal partnership, Yotam set Red Rock Equities apart from other investment firms by providing excellent opportunities for his clients, consistently seeking out new prospects to 'add value' to his portfolio, his partners, and his employees. Passionate about integrating creativity into his analytical rigor and industry savvy, Yotam takes great pride in improving real estate and the quality of life for both tenants and landlords. By breathing new life into old properties, Yotam succeeds in increasing the quality of life for many individuals and their communities.
Focusing on value add and ensuring the highest level of quality from a project's beginning to end, Yotam also founded Red Rock Team Construction, a design/build construction company, cementing his team as a one-stop full-service real estate company. When not at work, Yotam is with his wife and two children finding new ways to make them laugh. He also loves sailing, surfing, snowboarding and anything else to do with any form of water.